Buy e-Gift Cards
Buy e-gift cards for groceries, gas, books, restaurants, and more in UGO Wallet using your Canadian Visa Debit, Visa Credit, Mastercard, or Apple Pay. To use an e-gift card, just pull it up and ask the merchant to scan the barcode. Or, if you're making a purchase online, enter the card information.
Learn more ›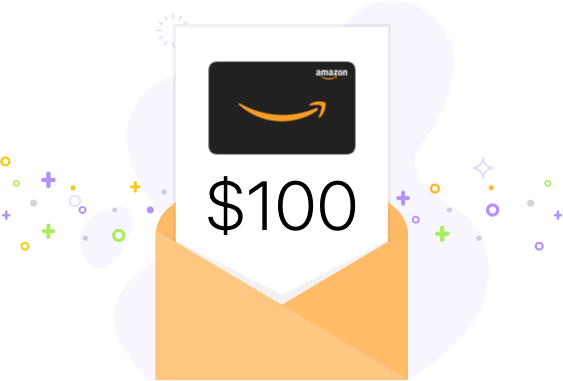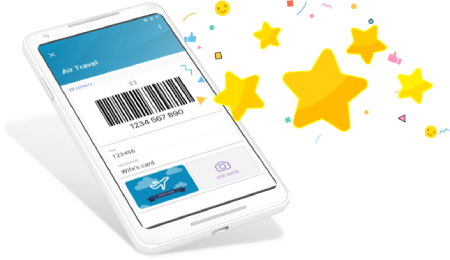 Easily Use Cards
Shopping online? Enter the card information at checkout

Shopping in person? Ask the cashier or server to scan the barcode. Don't have a barcode or barcode won't scan? Just ask them to key the number in manually

If you're using an e-gift card and you do not use the full value, any remaining balance will be available the next time you use the card – just like with a plastic gift card.
Send e-Gift Cards
Give the gift of choice, while avoiding one-use plastic! Send your friends and family e-gift cards from UGO Wallet. You can add a personalized message to make your gift complete. They'll get the e-gift card via email and can use it directly from the email or add to their own UGO Wallet.

Want to send e-gift cards in bulk to your community, group, or team? Choose a merchant, provide the recipient's email addresses and your personal message, and we'll take care of the rest.
Learn more ›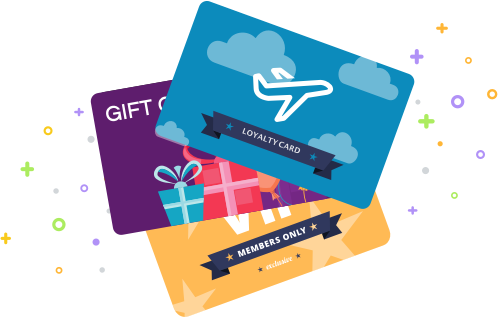 Digitize Loyalty, Gift, and Membership Cards
Don't miss out on reward points! Digitize your loyalty cards by just scanning the barcode or keying the number in manually. Then, pull up the barcode in your UGO Wallet at Canadian merchants and have the cashier scan it to rack up your points. You can digitize your plastic and paper gift and membership cards, too! No more forgetting important cards at home.
Keep Your Wallet Organized
Choose how you want to see your cards, depending on whether you have a lot or just a few. Then, drag and drop your cards to put the most important ones at the top. You can also add nicknames to make sure you can find your cards quickly. Done with a card? Just delete it!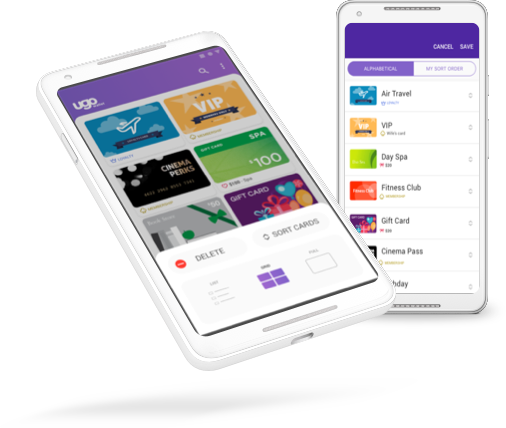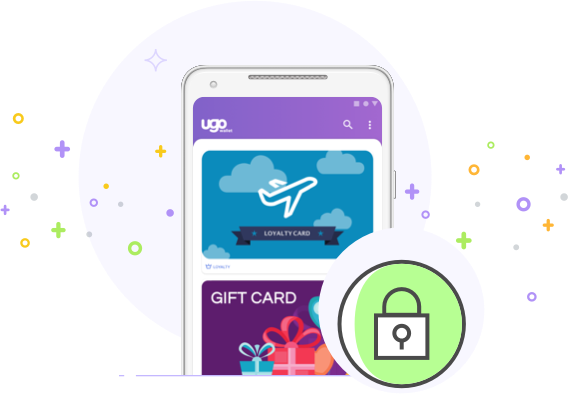 Security
Protecting your sensitive data is very important to us. Any purchase made and information stored in UGO Wallet is backed by bank-grade security. Plus, you can protect the card information stored in your digital wallet with passwords, passcodes or Touch ID/Face ID, depending on your smartphone.
Get UGO Wallet

You should still keep a copy of your plastic cards just in case you need them.